October 16-21, 2023
Now entering Panther Country!
You never know where you may find it, but you'll know when you reach Panther Country. The scenery may not change, but the people sure give it away. You know you found it by the closets full of purple and the hearts made of gold
Panther Country may span the globe, but once a year we all return to where it started: Cedar Falls, the heart of Panther Country. Whether you are a student, alumni or fan, you'll have a variety of opportunities to enjoy Homecoming 2023:
Watch the UNI Panthers defend their home turf in football and other athletic events throughout the week,
Be ready to show us how you recognize Panther Country with your Homecoming Parade entry,
Join CAB for fun-filled events each day,
And much more!
Join us for Homecoming 2023 Oct. 16-21 as UNI partners with Community Main Street and KWWL to celebrate everything about being a Panther.
‌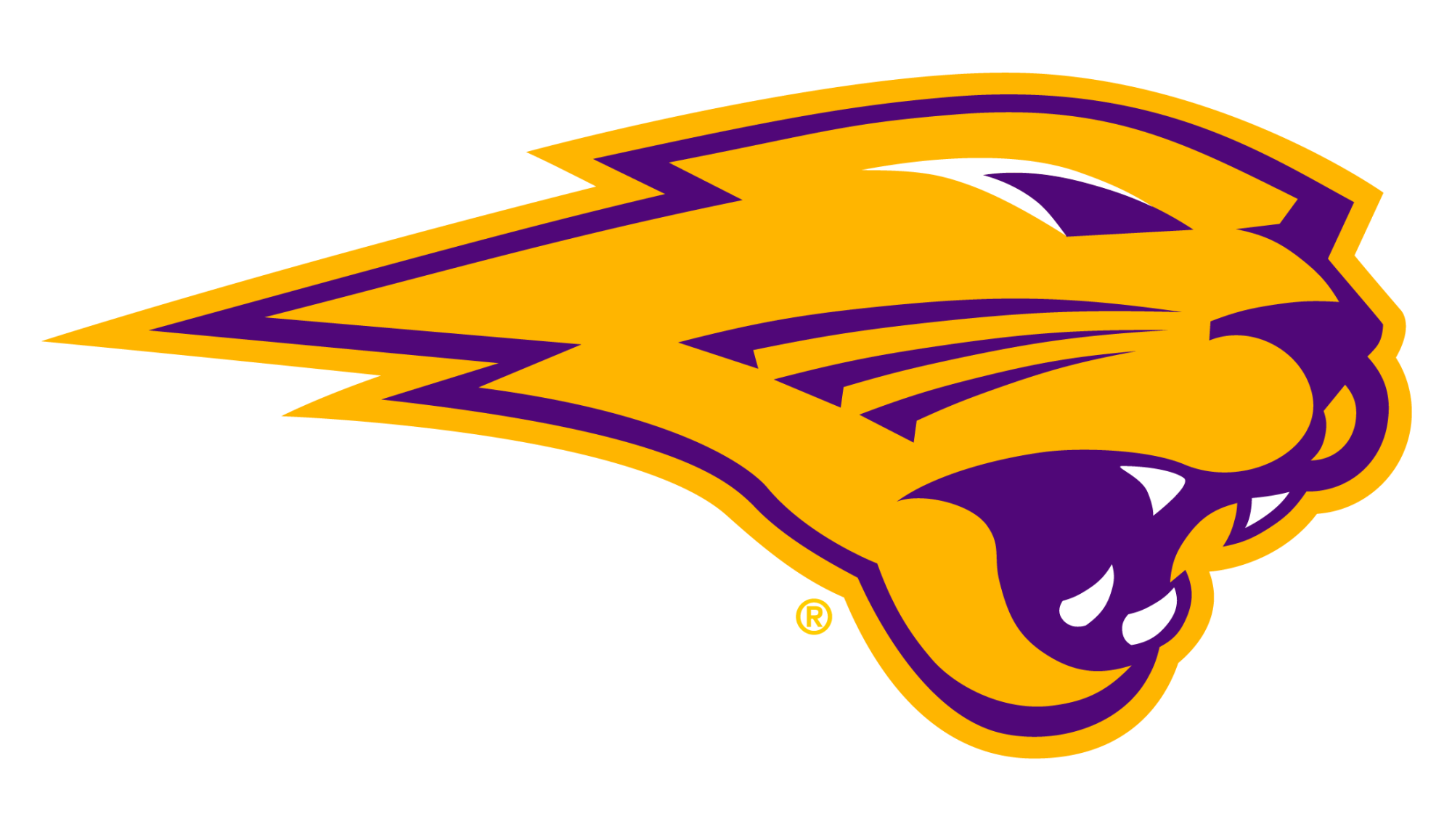 Full Calendar of Events
Saturday, Oct. 21
Homecoming Parade
10 a.m.  |  Cedar Falls Main Street
 
Community Events & Accommodations
The Cedar Valley has a number of accommodations, dining options and activities available for UNI friends, family and alumni who will be joining us for Homecoming!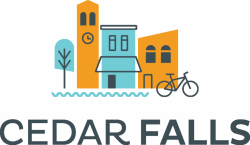 ‌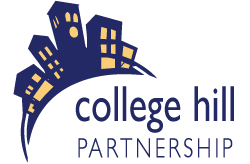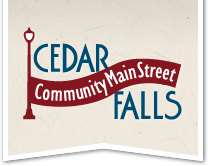 ‌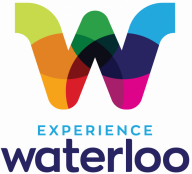 ‌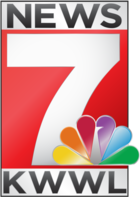 ‌