Parade
Everyone Loves a Parade!
Saturday, Oct. 8 | 10 a.m.
Main Street, Cedar Falls
This year, "That '70s Hoco" will take us back to the time of bell bottoms and disco. Pull out your best seventies swag and show us what the 1970s was known for - lava lamps, vinyl records, platform shoes, Star Wars and Saturday Night Fever. 
The parade begins at 10 a.m. and will go from 9th & Main Street to 2nd & Main Street.
Parade entries are open to all UNI students, UNI academic and non-academic departments and divisions and Cedar Valley community members.*
 
*Unfortunately, we cannot host marching bands other than the Panther Marching Band.
UNI alums Jim and Bonnie Raasch are a mainstay in the UNI-Dome and at other Panther Athletic events. They have been scheduled to serve as the Grand Marshals of the UNI Homecoming parade for the past three years, we're hoping the third time's a charm for these devoted Panther fans.
---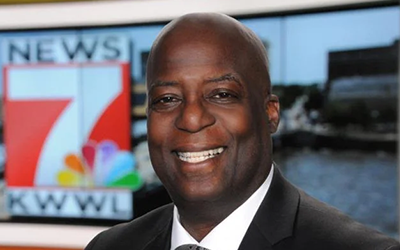 Rick Coleman
KWWL News Sports Director
---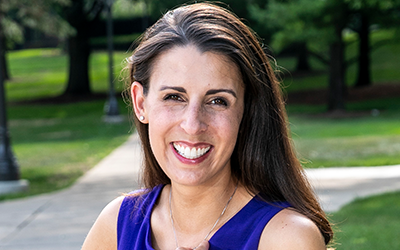 Leslie Prideaux
Assistant Vice President for Alumni Relations & President of the UNI Alumni Association