Full Calendar of Events
Oct. 1 - 22
Homecoming Goosechase
Download the Goosechase app and enter the join code. Complete these challenges to earn points for the chance to win a Panther prize pack! Participants receive one entry to the prize drawing per 1,000 points.
Faculty, staff and students code: ZM1VL9
Alumni and friends code: 5W86MG
Tuesday, Oct. 17
Traditions Challenge Amazing Race (UNI students, faculty & staff only)
4:30 p.m.  |  Maucker Union Rooftop

Join Connecting Alumni to Students (CATS) for the 14th annual Traditions Challenge Amazing Race. Teams of five will participate in a cross-campus scavenger hunt, completing various UNI traditions. Team check-in starts at 4 p.m., and the race will begin at 4:30 p.m. Make sure to register by Friday, Oct. 13, to secure your spot.

Register >>
Thursday, Oct. 19
Homecoming Dinner Detective (UNI students only)
6 p.m.  |  Maucker Union Ballrooms
Join CAB for dinner and challenge your detective skills. The dinner will kick off with a crime scene, and as each course is served, additional clues will be revealed. Your task is to uncover the identity of the culprit.
Friday, Oct. 20
Anthropology Dig Open House
1-3 p.m.  |  South part of campus
Join us in the field south of the creek and east of the observatory.  
---

Golden Graduate Reunion - Class of 1973 
3-4:30 p.m.  |  Slife Ballroom, Commons
---

Homecoming Bash
5-9 p.m.  |  Central Campus
Light up your night with country star and UNI alum Justin Adams live in concert! Enjoy food, fun and the latest from UNI.
Register by Oct. 13 to be entered into a drawing for a Panther prize pack >>
---

ROTC Alumni Banquet
5-9 p.m.  |  Nielsen Field House
Join fellow ROTC alumni for the inaugural Homecoming weekend banquet at the Nielsen Field House gym.
---

Homecoming Dance Party
9 p.m.  |  Campanile Plaza
Join CAB before Campaniling for a dance party featuring UNI Alum Ian Goldsmith.
---

Campaniling
Midnight  |  Campanile Plaza
Saturday, Oct. 21
Homecoming 5K
8 a.m.  |  UNI Campanile
---

Homecoming Parade
10 a.m.  |  Downtown Cedar Falls
Register your parade entry by Oct. 12 >>
---

SAE Alumni Reunion
11 a.m.  |  1115 West 23rd St.
Join fellow SAE alumni and current members for a barbecue at the SAE house. Food and beverages will be provided by the local chapter. Registration is $30.00 per person.
---

Physics Alumni Reunion
12 p.m.  |  Seerley Park (at the corner of West Seerley Blvd. & Iowa St.)
The physics department will be providing meat to grill, side dishes and beverages. Guests may, if they wish, contribute a dish to this potluck-style picnic. In case of inclement weather, the picnic will be held inside Begeman Hall on UNI campus.
---

Panther Marching Band Alumni Reunion
1 p.m.  |  UNI-Dome
---

UNI Homecoming Tailgate Sponsored by Hy-Vee
1:30 p.m.  |  West of the Dome
---

UNI Football vs. North Dakota
4 p.m.  |  UNI-Dome
Sunday, Oct. 22
UNI Soccer vs. Illinois State
Noon  |  West of the Dome
Community Events & Accommodations
The Cedar Valley has a number of accommodations, dining options and activities available for UNI friends, family and alumni who will be joining us for Homecoming!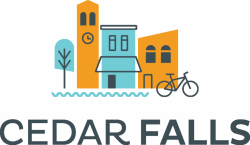 ‌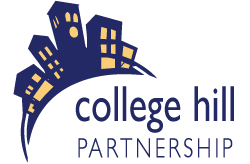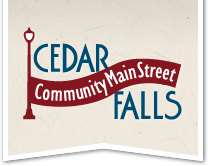 ‌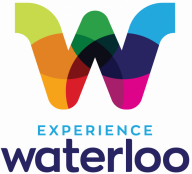 ‌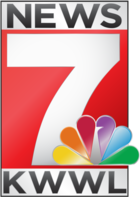 ‌